disposable pe/cpe shoe cover
A brief introduction to plastic shoe covers
disposable pe/cpe shoe cover
Disposable plastic shoe covers:

Made of pe or cpe film, it has the characteristics of good toughness, stretch resistance and not easy to break. Thicker material, no peculiar smell, more breathable, waterproof and dustproof effect. The retractable rubber band is closed, it can be freely stretched and is not easy to crack, and it is not easy to slip off when walking, and it is comfortable and adequate. There is no difference between the left and right feet, and it is common for men and women.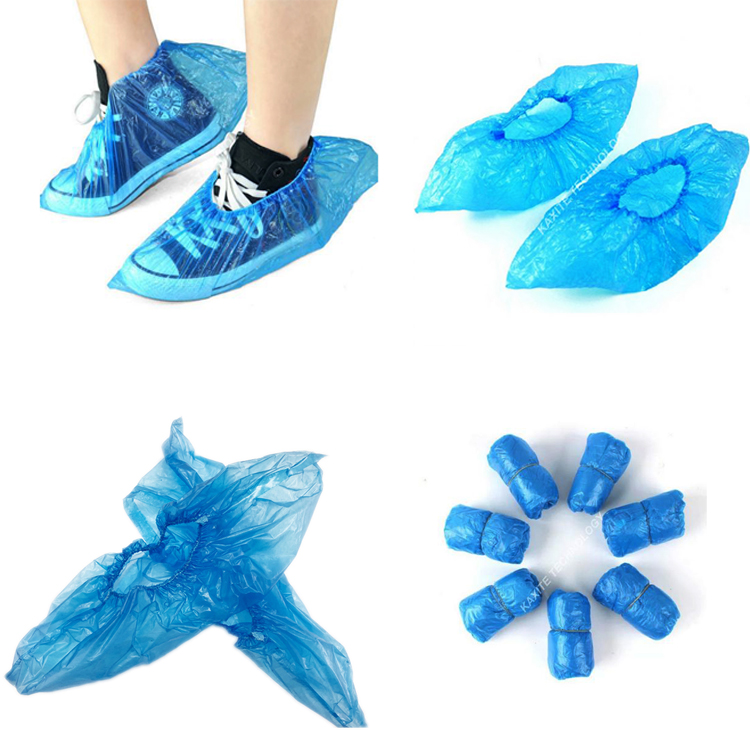 effect:

1. Visit relatives and friends, family visitors, avoid the embarrassment caused by foot odor after taking off your shoes;

2. Eliminate the trouble of repetitive work after household cleaning and the inability to enter the house after cleaning (because the water is not dry);

3. Office buildings, offices and business negotiation rooms, use this product to show subtle services;

4. It is hygienic and convenient for one-time use by dedicated personnel in families and hotels.



Application range:

Widely used in homes, homes, electronics factories, food processing, beauty salons, clean rooms, sample rooms and other places. Let your environment be clean and clean, and you can maintain a good mood for life and work. It can also reduce your labor intensity and improve the quality of life. Shoe covers are a good helper in your life!