Full Automatic Non Woven Face Mask outer Ear-loop welding machine
Face mask production line is a set of fully automatic production equipment for disposable face masks. This machine is a fully automatic (one for one) plane mask production line equipment developed on the basis of the single mask matching process for the production of plane masks, through the unique computer program automatic control system, mask body sheet conveying system and mask body sheet shunting system, it is very scientific and reasonable to connect a mask body machine and a mask ear band welding machine. So as to achieve the full automation of disposable mask production. The entire work flow is operated by one person. Greatly saved labor costs and maximized corporate profits.
Full Automatic Non Woven Face Mask outer Ear-loop welding machine
1. Performance and Characteristics
The machine uses manual rubber band to place in the conveyor belt box. The rubber band at both ends of the mask automatically conveys shearing. The welding is firm. The machine completes the point belt equipment at one time. It has high output, low rejection rate, easy operation, and the appearance adopts the structure of aluminium alloy.

2. Spot welding
The use of ultrasonic welding various patterns, process hole edges, can add chemical fiber materials, so that the solder joint of non-woven products more firm.
3.Joint
Two or more layers are joined together, non-linear and non-substituting needles and threads.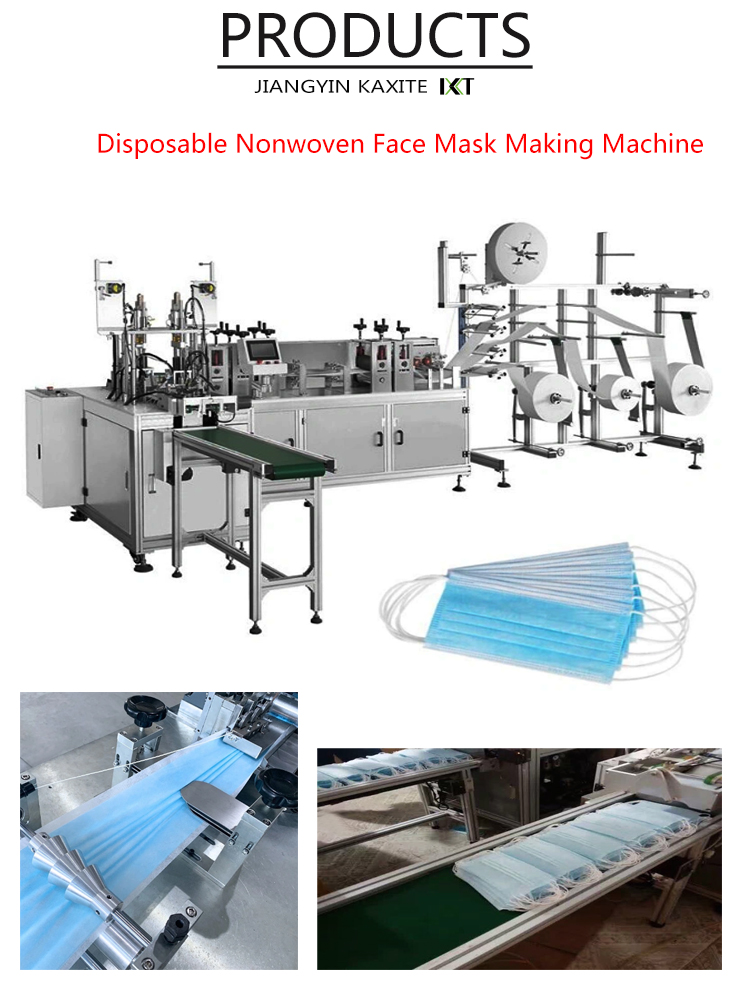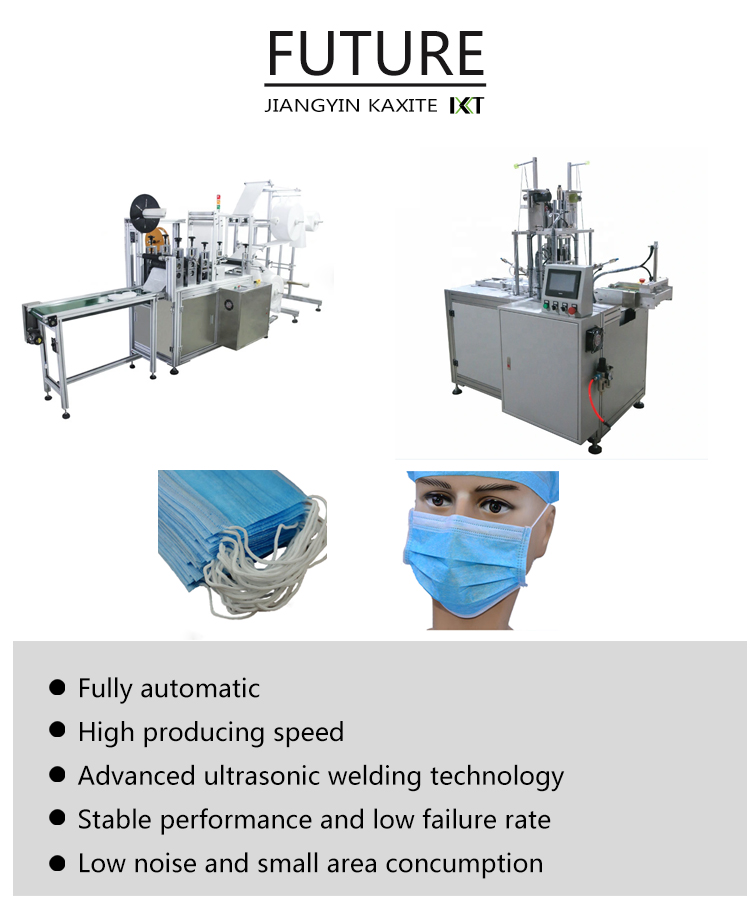 Characteristics
Aluminum alloy machine structure, reasonable layout of all parts, beautiful appearance.

Production of mask body sheet, conveyance of mask body sheet, automatic welding of ear bands are completed at one time.

Equipped with high power, adjustable ultrasonic welding system.

PLC control, high degree of automation.

Photoelectric detection of raw material to avoid mistakes and reduce waste.

High stability, low failure rate and excellent performace.

Adjustable welding surface of mask earband.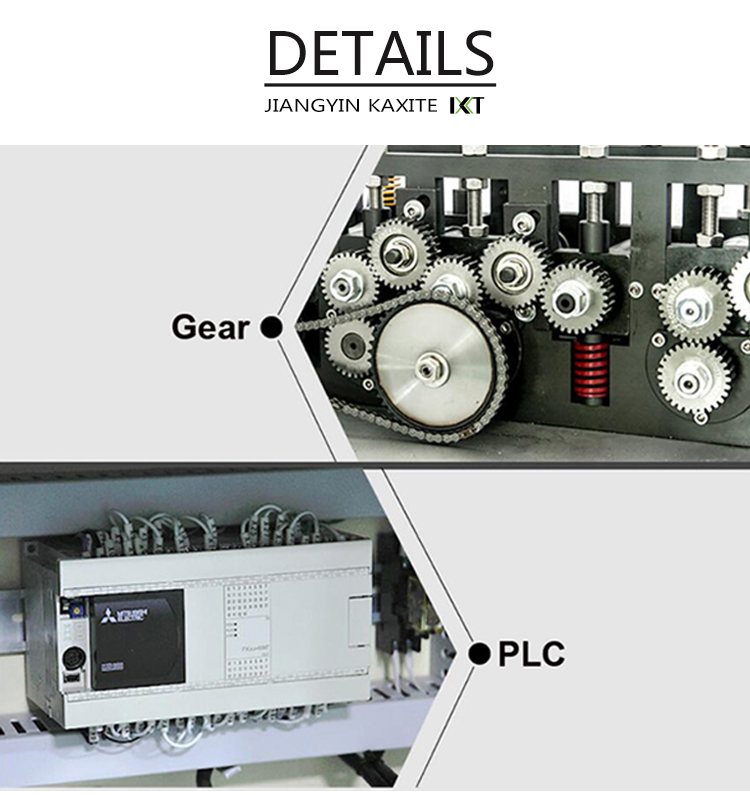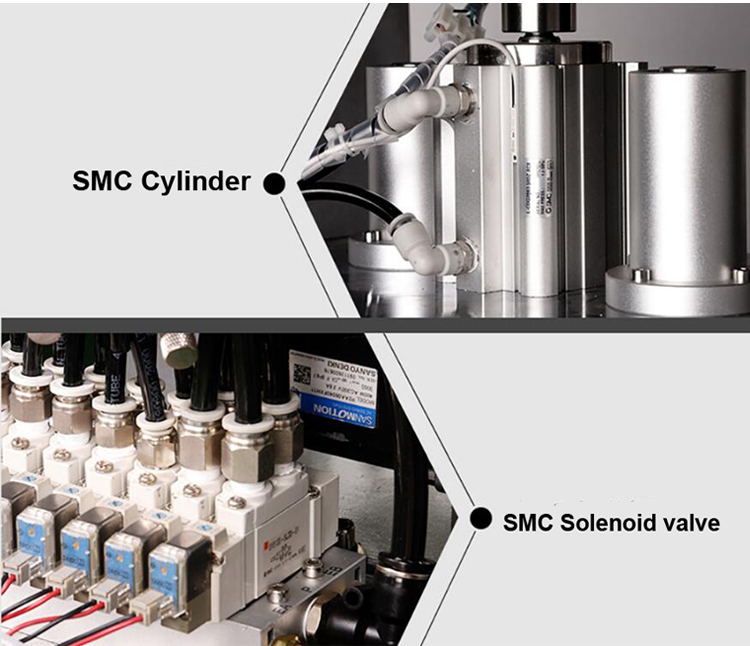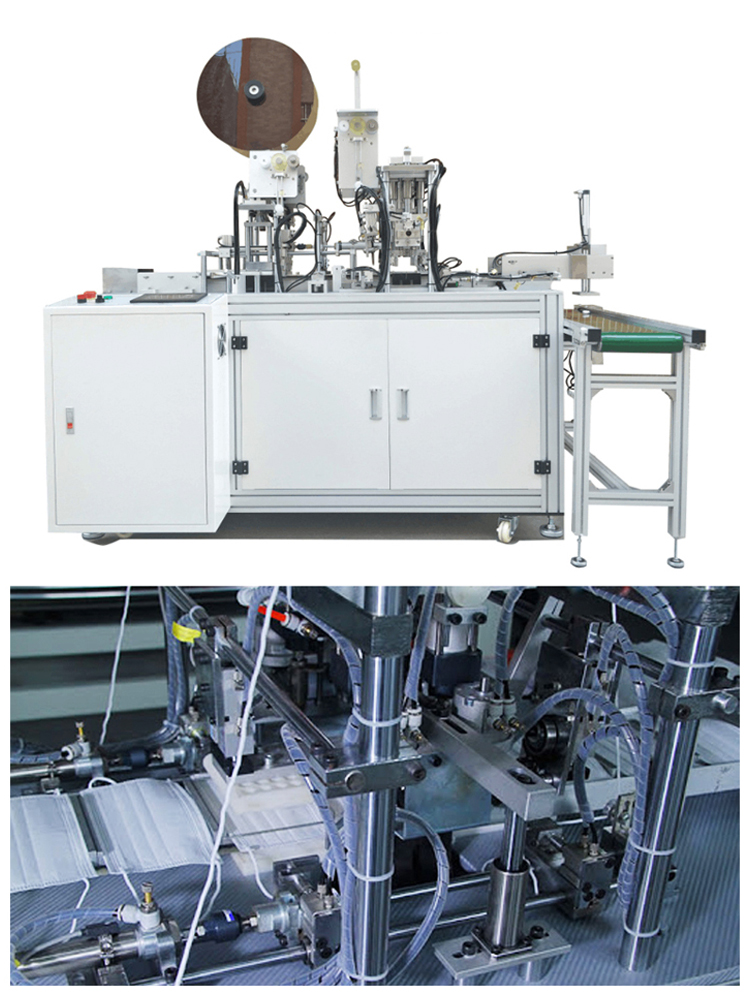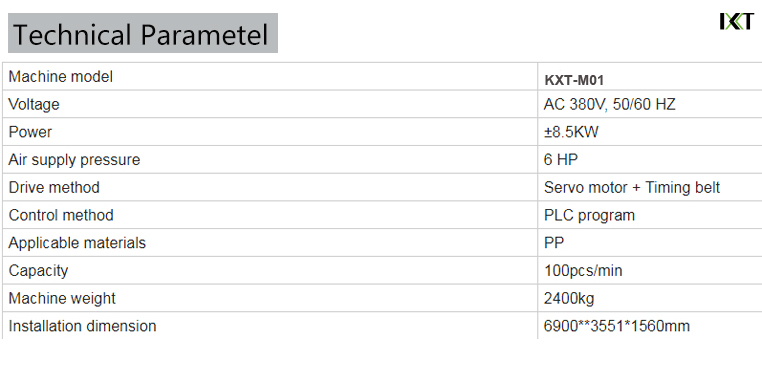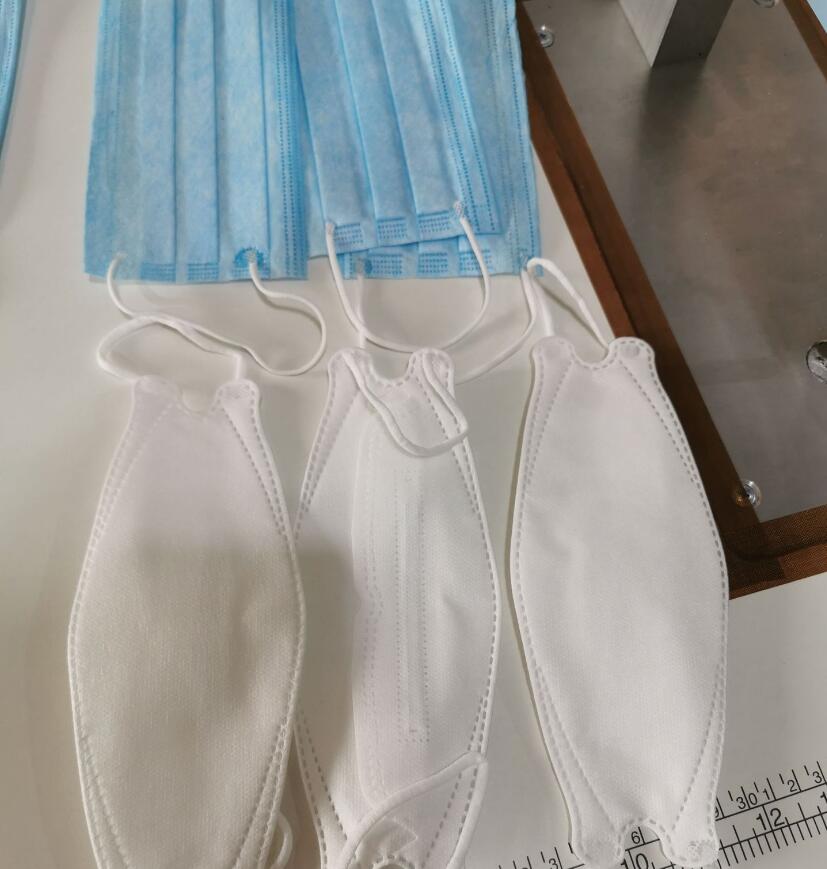 Advantages :
1. All electrical components of the equipment adopt international first-line brands to ensure the stability of the equipment to the greatest extent;
2. Adopt first-line brand ultrasonic welding machine, with high welding efficiency, good quality, stable and durable;
3. High-speed production with a production capacity of 100-110PSC per minute;
4. Modular design, convenient installation and maintenance;
5. Intelligent control, simple and convenient operation;
6. Automatic shutdown alarm for equipment abnormality, early warning of lack of materials, and intelligent guidance of human-machine interface for quick processing;
7. Appearance is made of food-grade stainless steel.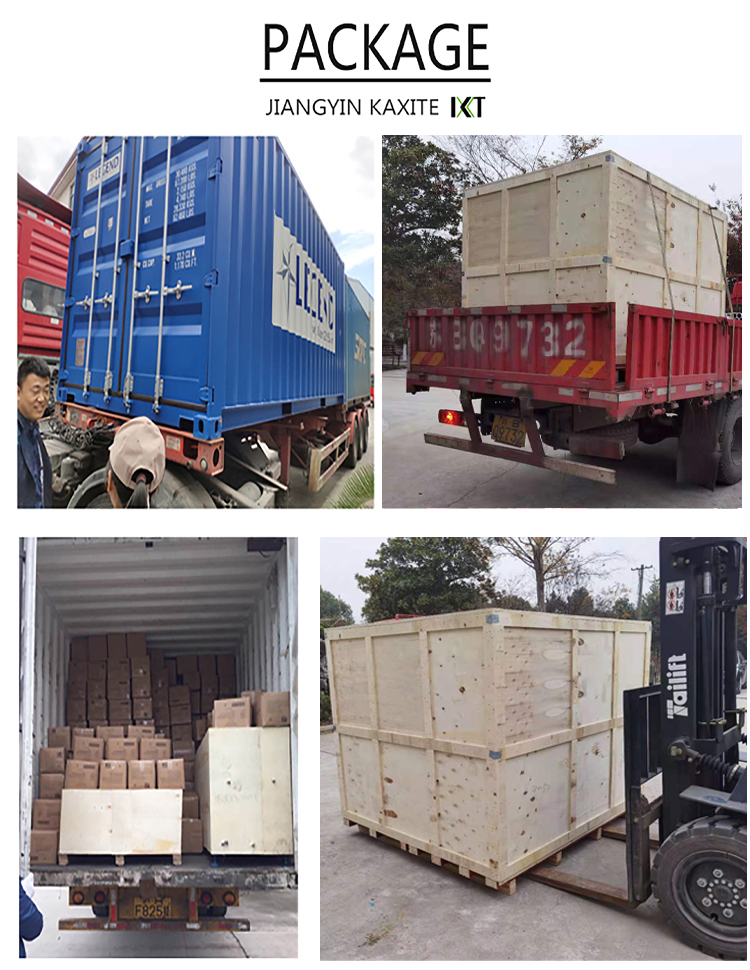 Our Services
1. Our machine is guaranteed for one year, not including normal consuming parts.
2. Loyal team will respond clients inquiry or questions within 24 hours.
3. User-friendly English manual and Video CD for machine using and maintaining.
4. Our self-developed English software can do all kinds of pattern recognition.
5. We supply 1 year warranty and LifeLong engineering service.

ABOUT KAXITE® TECHNOLOGY
Jiangyin Kaxite Energy-saving Materials Technology Co., Ltd (abb.: KAXITE TECHNOLOGY, KXT-TECH) was originally a family business, developing since 2001, now acting as a group, who has her own two divisions, Plastics Extrusion Division, Non-woven Division, and some high-tech cooperation projects, which supported by Nanjing University Of Science and Technology, Jiangyin Technology Bureau, Guangdong Nonferrous Metal Research Institute...
It is developing so fast and there're more than 150 employees in the group, with 2 factories, 3 offices, and 1 cooperated factory, 2 cooperated laboratories, all are located in China.
Hubei Kaxite Protective products Co., Ltd (Nonwoven Division of KAXITE TECHNOLOGY) was founded in September 2009, Registered capital of 5,000,000 CNY,located in Xiantao City Hubei province. It is a high-tech enterprise which owned R&D, production, sales and service for nonwoven fabrics and products.